I led a small design team to completely rethink the and design a new food and beverage ordering app for the restaurant industry. The goal was to increase engagement and serve as an example of what the experience could be.
The brief
Design and develop a subscription based mobile application iOS platform for restaurant and coffeeshop owners.
The digital service / product
Order and Pay is a software application developed specifically for restaurant, bar and coffeeshop enterprises to help improve workflow efficiency, increase sales and create a great customer experience whether at the point of sale or mobile. Any restaurant, bar or a joint visit involves a moment when we're handed a paper or a fancy leather-wrapped food and drink menu, right. This application is going to change that. 

How we do it
This product design involves: Design Thinking, Agile design sprints, workshops, prototyping, developing personas, user stories, features, functionality and usability testing. 
Watch the animated short video on how it could work in the future.
The goal
The goal is to deliver a top-of-mind pleasurable, memorable and functional user experience on mobile devices.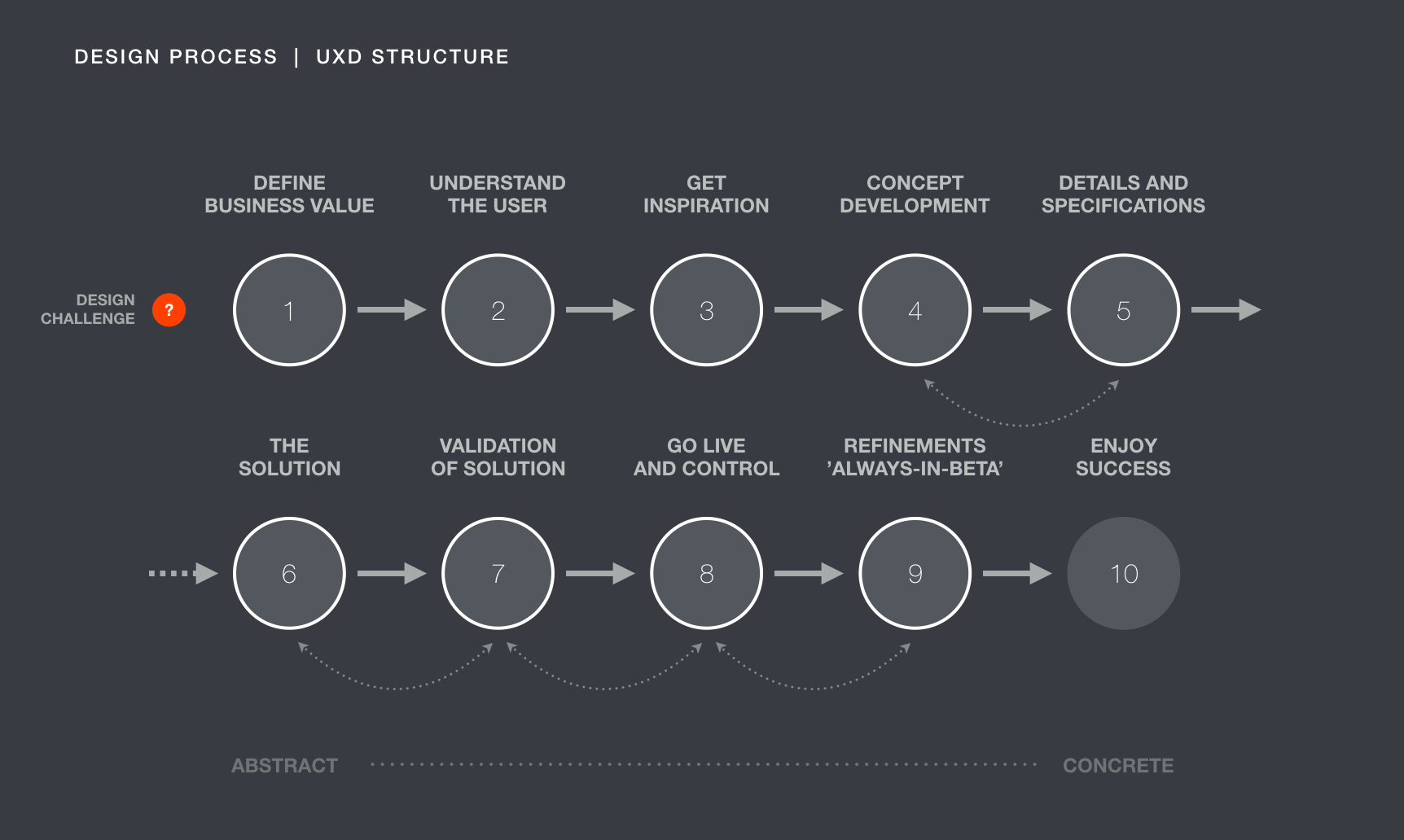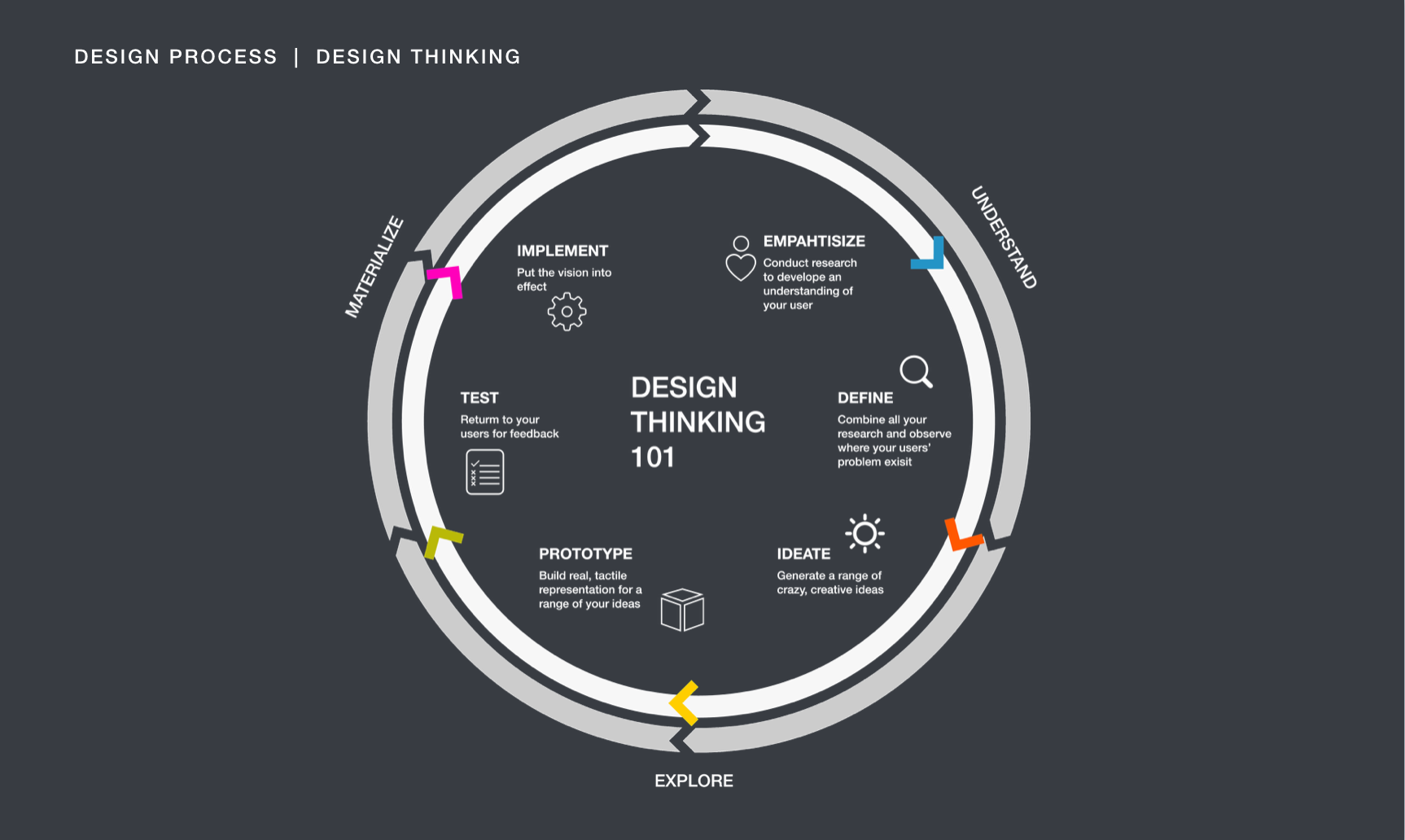 Check out the proyotype here!