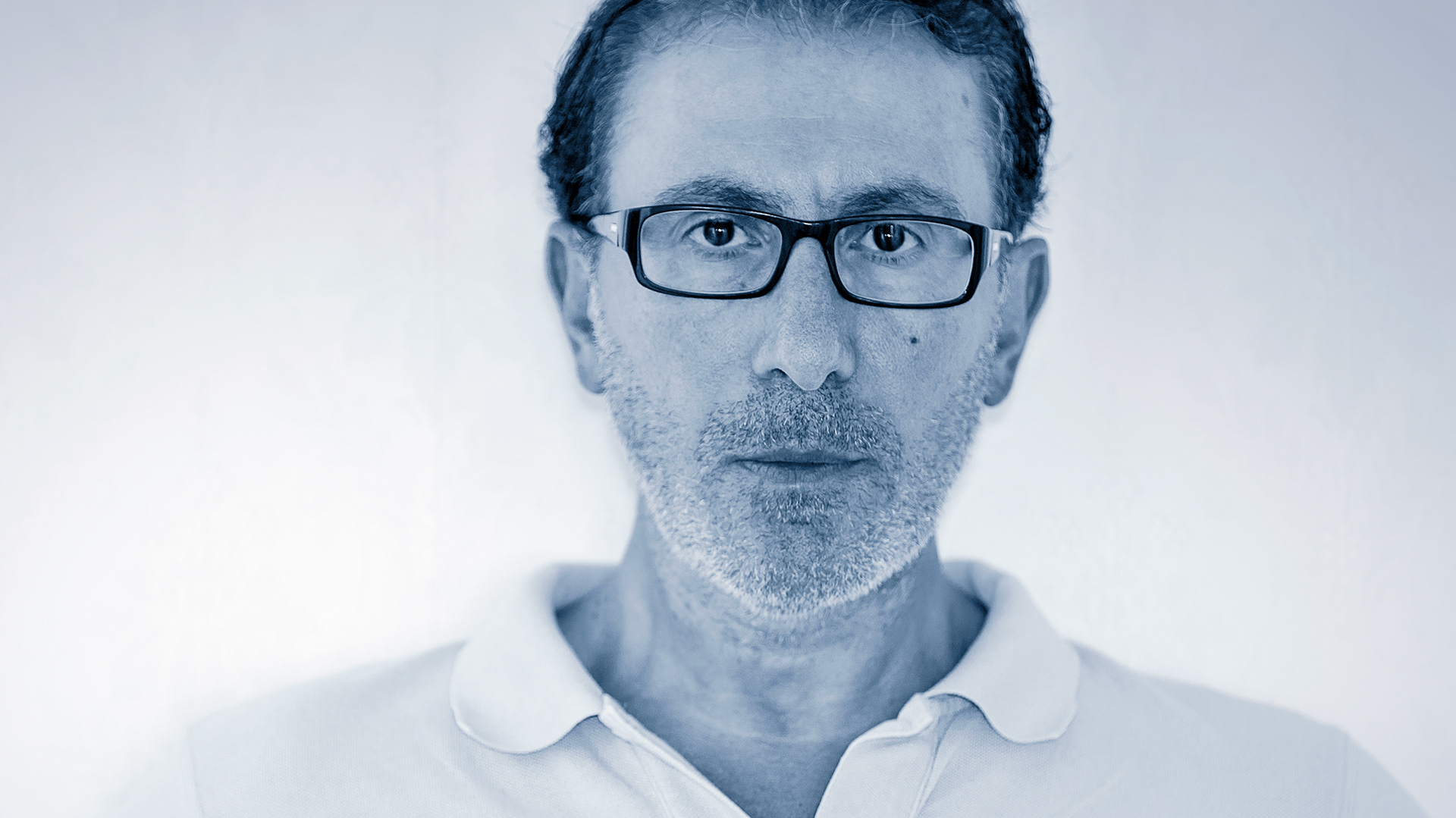 My name is Namroud Gorguis. I'm a passionate Art Director and Senior UX Designer that has helped transform brands using beautiful, functional design and digital campaigns since 2008.
I specialize in digital strategy, facilitation, project management, art direction, design, prototyping and development. I have been at this design game for a good twelve years, and have sharpened my skills working on over 60 projects.
Digital UX Strategy  •  Facilitation  •  Prototyping  •  Art Direction  •  Digital Interfaces  •  Hands-on Design  •  Creativity Leadership  •  Mentorship  +
I help brands capitalize on disruptive technologies and the emerging behavior that comes with it. Words and poetry are a core discipline in the way I create creative design strategies in terms of where a client or a business should go. It's all about context, and where and when a brand can and should evolve, be original and surprise.
With every project, I implement the highest standards of communication and collaboration, and believe that process is the foundation of success.
Some of my friends & brands I've helped
Over the years, I have worked with amazing brands such as Chevrolet, Philips, Lufthansa, VW, La Vache Qui Rit, Gulf Air, Viking Line, RFSU, BBVA, NEC, Sprite, Johnnie Walker, Dubai International Film Festival, GS1, and Strongbow.
Working in Stockholm, Bahrain, and Dubai, for brands and organisations around the globe, taught me different insights. Working in different agencies, in different roles, brought different perspectives.
Here in my portfolio, is where I tell all the stories behind those ideas. It's a mix of work from digital ad campaigns to new brands I helped develop from the ground up, UX design cases to new products and services, from commissioned to non-commissioned.
Agencies:
Ogilvy. Leo Burnett. Halvarsson
Schools:
Hyper Island (Stockholm). Texas Lutheran University (Texas, USA). Växjö University (Sweden).
For business inquiries or a job opening