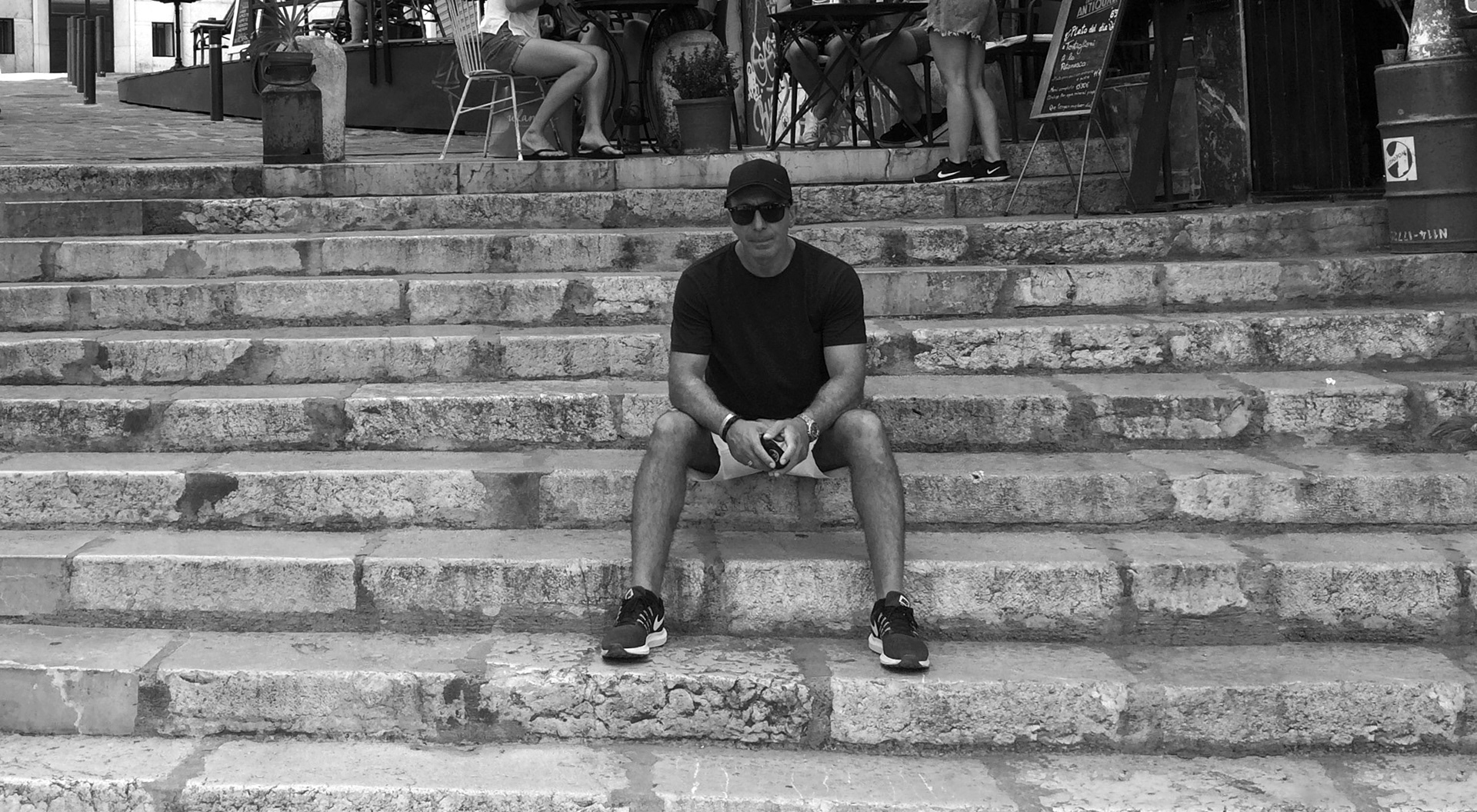 Hello!
I'm Namroud Gorguis, and I'm an Interactive Creative Director.
My work is all about ideas and how to connect the dots, smashing two or more opposing moments of inspiration together to make new ideas. At the end of the day, my work becomes all about helping brands to capitalize on disruptive technologies and the emerging behavior that comes with it, making humans my best source of inspiration.
I create brand user experiences based on what the user needs, wants, and likes, bringing clients and brands as quickly as possible to the future. It's (branding) all about context, and where and when a brand can and should evolve, be original and surprise. 
My passion circles around designing great products and services, so that people can like them, use them, and enjoy them. I put my heart, sincerity, and clarity to it to bring authenticity into the work I do.
I use multiple ideation tools in collaboration with my teams and stakeholders to bring clarity, diversity, and finess to the solutions we come up with, no matter the challenges facing us. I lead, mentor, coach, and improve team skills, team composition, and team performance.

These are my skills to set the work I do to further enhance the user experience for any client brand or business;
1. Ability to analyze, discover problems, and solve them

2. Creative concepts, prototyping, and wireframing
3. Art direction and graphic design
Working in Stockholm, Bahrain, and Dubai, for brands and organisations around the globe, taught me different insights. Working in different agencies, in different roles, brought different perspectives.
Here in my portfolio, is where I tell all the stories behind those ideas. It's a mix of work from digital ad campaigns to new brands I helped develop from the ground up, UX design cases to new products and services, from commissioned to non-commissioned.

AWARDS AND HONORS:
Eurobest 2008 Bronze
Cannes Lion nominee 2009
Effie Award 2012

AGENCIES:
Ogilvy
Leo Burnett
Hallvarsson&Halvarsson
SCHOOLS:
Hyper Island
Texas Lutheran University
Växjö University
DESIGN SKILLS:
Ideation. Concepts. Research. Prototyping. Art and Creative Direction. Sketching. UI Design. Storytelling. Content writing.
TOOLS I USE:
Adobe CC
Adobe XD, Sketch, Figma
PrApple Keynote
Pencil & Paper
I'd love to hear from you.